Real estate Istanbul is high level with design and a layout that will be improved every year thanks to the introduction of new styles, design technologies, and innovative materials and technologies. Installment in Istanbul is practiced for a short time and a special arrangement with the seller.
Real estate in Istanbul can be a good business with a fairly high profitability. Those who have apartments, especially in the developed areas of the European part, can rent apartments for clients up to 20-300 euros per day!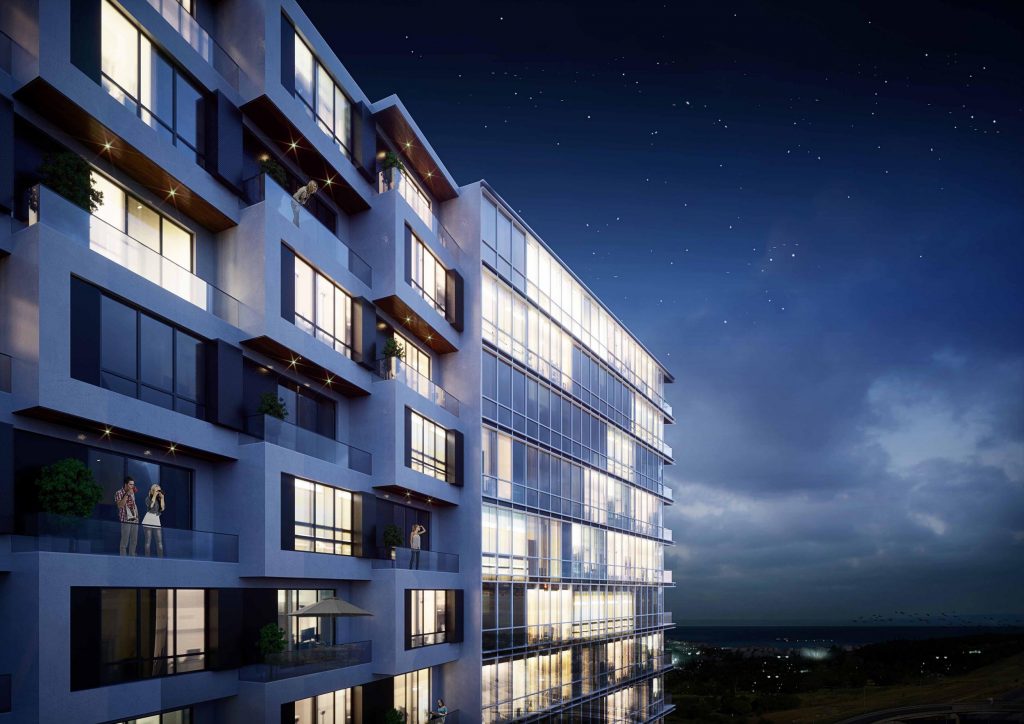 Long-term apartment rent in Istanbul is not so profitable, but it is also a source of guaranteed regular income. Annually, real estate in Turkey and especially in big cities, rise in price from 5 to 12%. The country is experiencing a real boom in construction and economic recovery, despite economic and political crises in other countries, so now it is worth considering the purchase of housing here.